CLT / cross laminated timber
made from glued boards
Prefabricated exterior wall
CLT, plasterboard inside, windows installed in the factory
Support
of the CLT elements
Crane assembly
of the elements on the construction site
Screw connection
of the CLT elements on the construction site
What is CLT / cross laminated timber?
CLT is also called "Cross Laminated Timber". The building material, which is also called cross laminated timber, is made of cross-laminated boards. The sustainable, solid boards are used as prefabricated parts for solid wood walls and solid wood ceilings of wooden houses. They can also be used for so-called wood-concrete composite ceilings.
Leidorf Holzbau specialises in the processing of cross laminated timber / CLT. We bind more than 100,000 square metres of CLT for our customers every year.
The video explains what CLT is and for which houses you can use the cross laminated timber.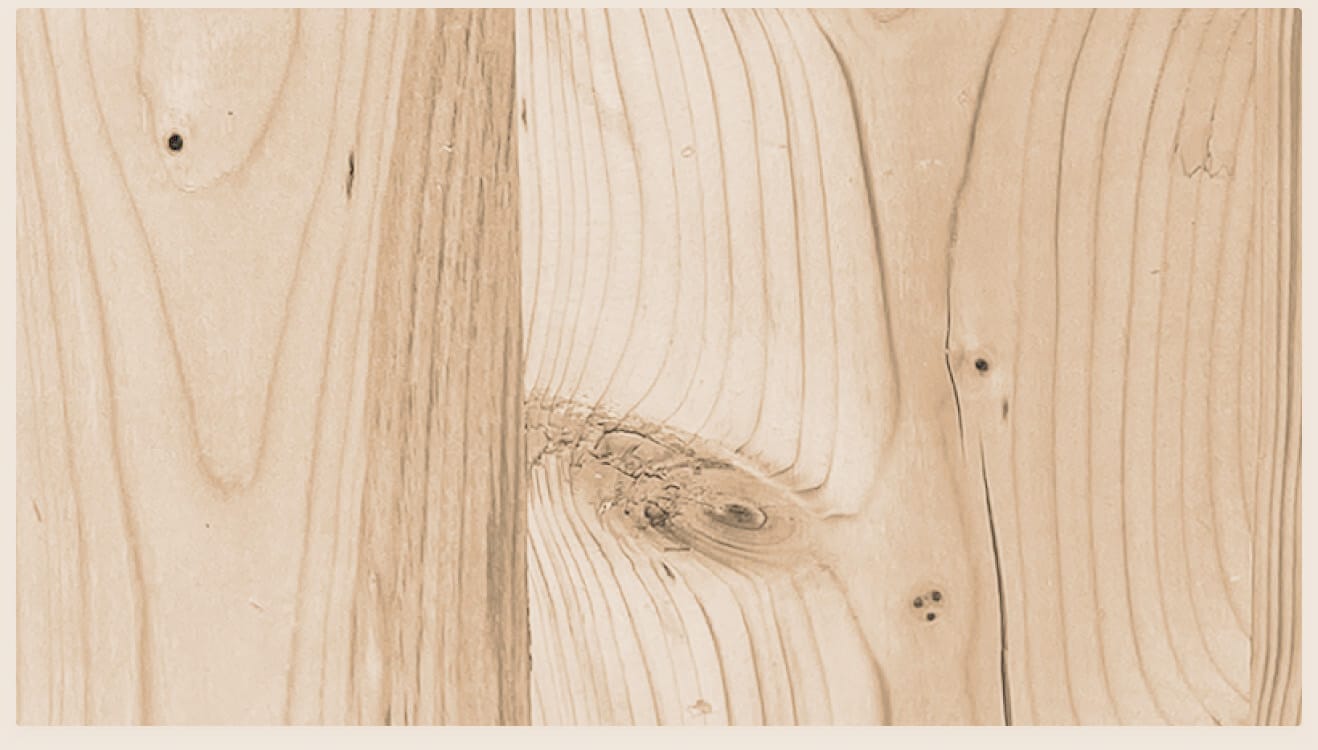 NSI
Non-visibility
Quality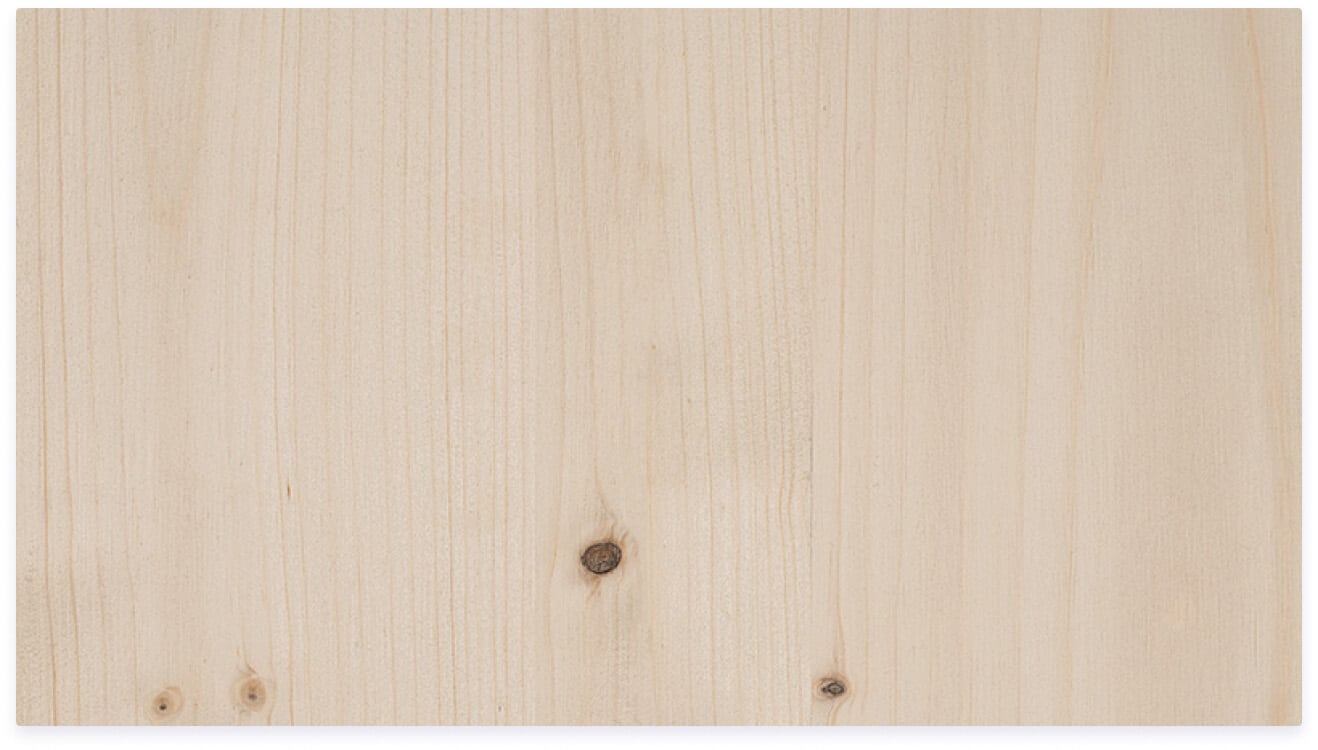 ASI
Branch-free visibility
Quality
Source: Housing in wood, arguments and built examples, proHolz Austria, September 2018