Current Jobs | ALTHEIM | GEINBERG

Current vacancies Leidorf Holzbau
You can register for the factory tour here:
Technical draughtsman
Timber construction planner
Work planner (m/f/d)
Carpenter | Joiner | Wood Technician
as plant operator
(m/f/d)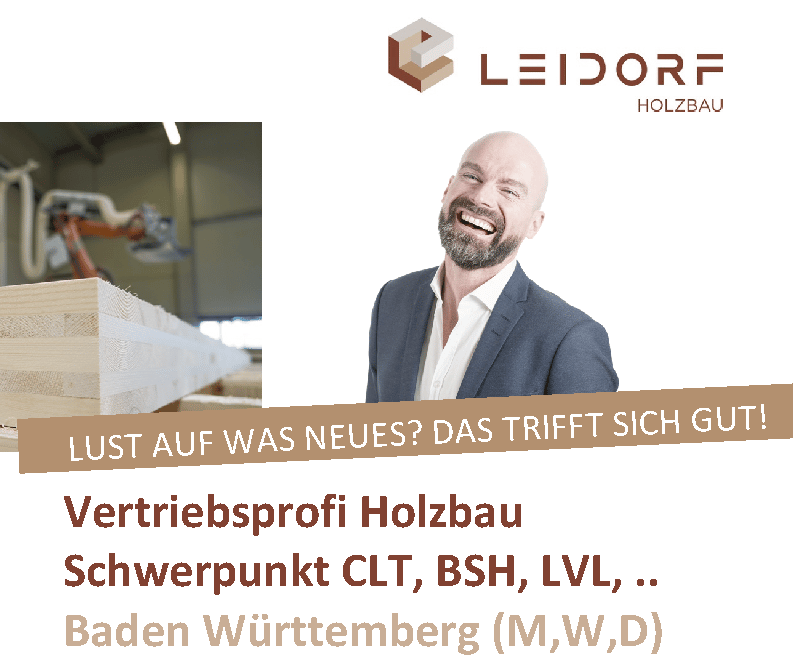 Sales professional timber construction
Focus CLT / BSP
Baden Württemberg (M,W,D)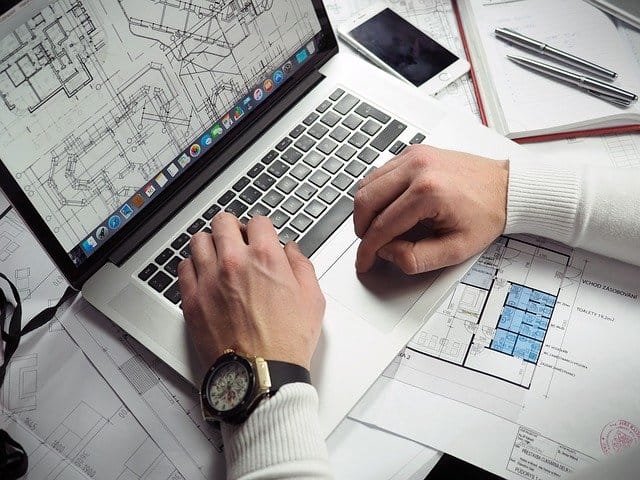 Work planner
CAD- CAM programmer
Didn't find the right job offer for you? No problem, just send us your speculative application! We are always looking for motivated and committed employees.