Leidorf timber construction
Your partner for cross laminated timber | CLT
We are a full-range supplier for CLT | cross laminated timber
Leidorf Holzbau is your partner for solid timber houses with cross laminated timber | CLT. We support you in your project from A as in start to Z as in assembly on the building site. Unlike most CLT suppliers, we take care of the timber construction planning, material procurement and processing, prefabrication in the factory and also the logistics to the construction site. If you wish, we will also take care of the assembly of the material.
Our experience: we process
100.000 m2
CLT/year
Learn
more about the
Leidorf
Solid wood wall
Your advantage:
we are
FAST
FLEXIBLE
Leidorf Holzbau - Your complete CLT supplier
With us, you get everything from a single source: from cross laminated timber procurement to delivery to the construction site. This includes, for example, timber construction planning, CLT joinery and also logistics:
Manufacturer
We source CLT | BauBuche | Kerto / LVL from over 15 manufacturers, mainly in Austria and Germany - Kerto also from Europe.
Logistics
With our fleet of trucks, we collect the material from the manufacturers and bring it to our production facility in the "wood valley" Altheim.
Timber construction planning
We take over the timber construction planning for you. We work with hsbcad - a software that is very common in timber construction.
CAD / CAM
For our production we create a so-called "nesting" and a CAD / CAM planning.
XL Robot
We machine the components for you with our robot CNC system. No geometry is too complex for us. Whether round or triangular - with our robot system we can cut almost any shape.
Prefabrication in the factory
Unlike many CLT fabricators, we also install windows or doors in the factory.
Logistics
We deliver the tied CLT | BauBuche | Kerto / LVL to the construction site with our own trucks. Our 17 special trailers have special permits for Austria Germany and Switzerland.
Assembly
The prefabricated parts are assembled at the construction site. This is usually done by our customers themselves. We are also happy to offer assembly if you are interested.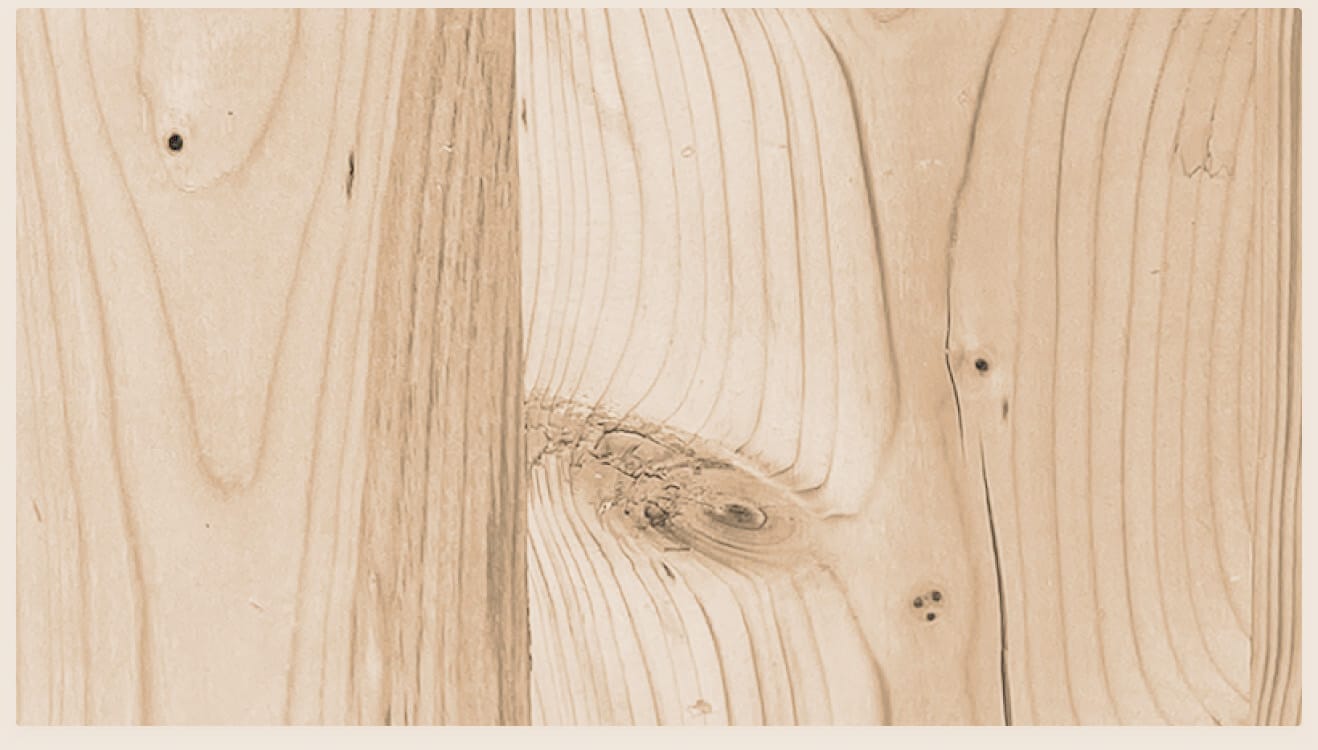 NSI
Non-visibility
Quality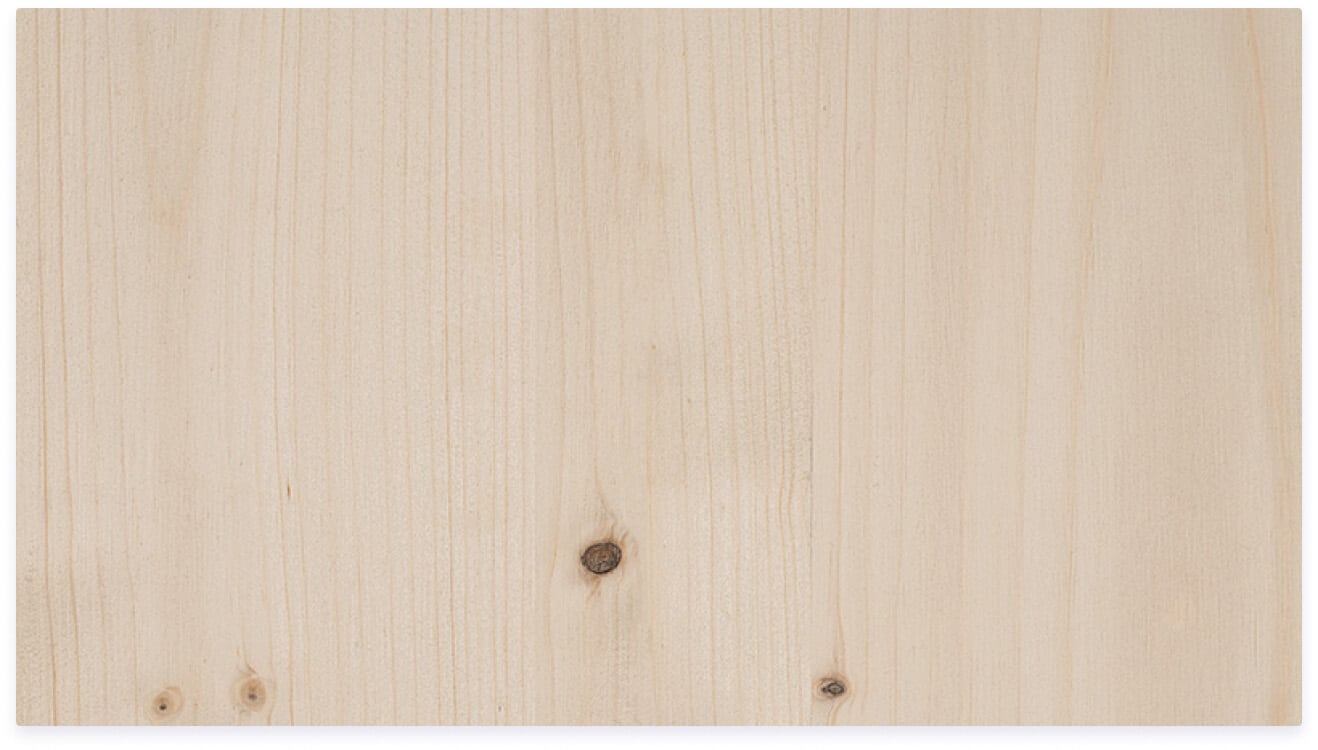 ASI
Branch-free visibility
Quality
You can contact us here
and request information on CLT | cross laminated timber:
CLT | BSP | cross laminated timber Lifting system
The Pitzl lifting system for CLT panels works very simply: a 40 mm hole in the cross laminated timber is all that is needed.
The lifting claw is inserted into the hole. When the panel is lifted, the lifting clamp hooks into the cross-laminated timber. Up to 1,500 kg per lifting system can be lifted in this way.
To release the clamp, simply press the two releases. This way, the lifting clamp can be removed easily and without tools.