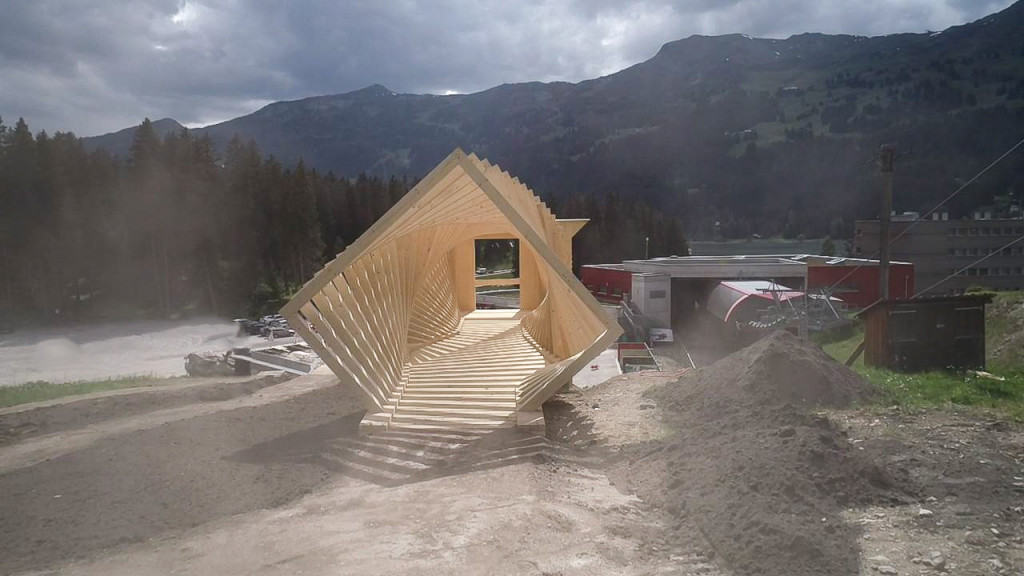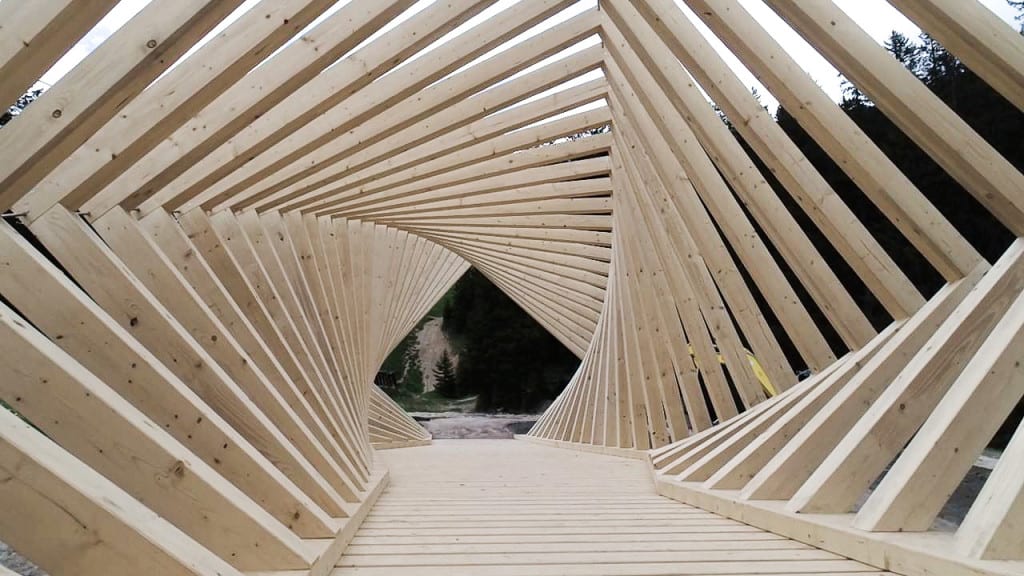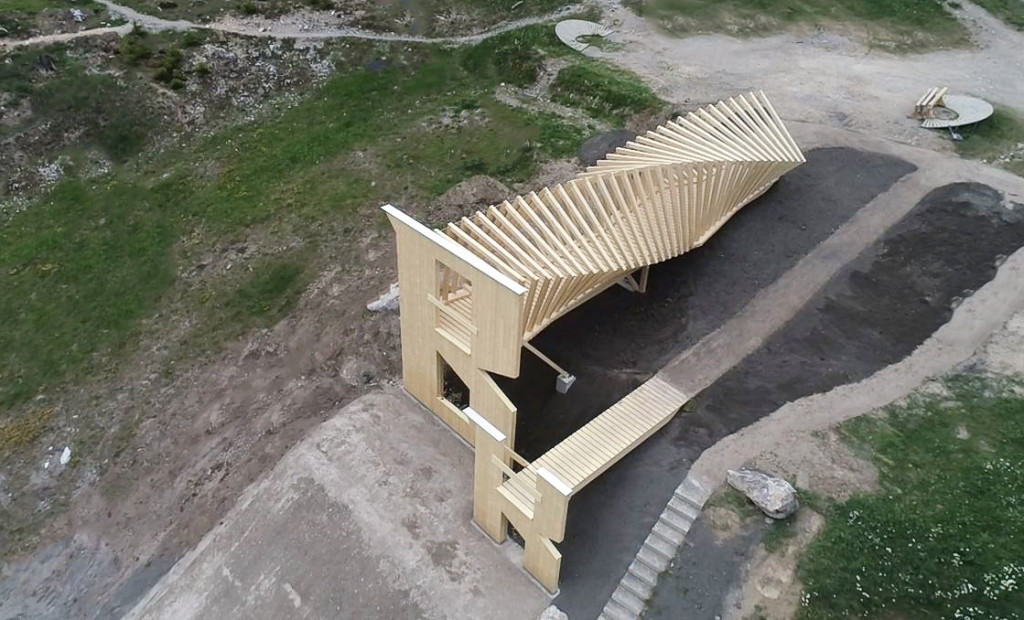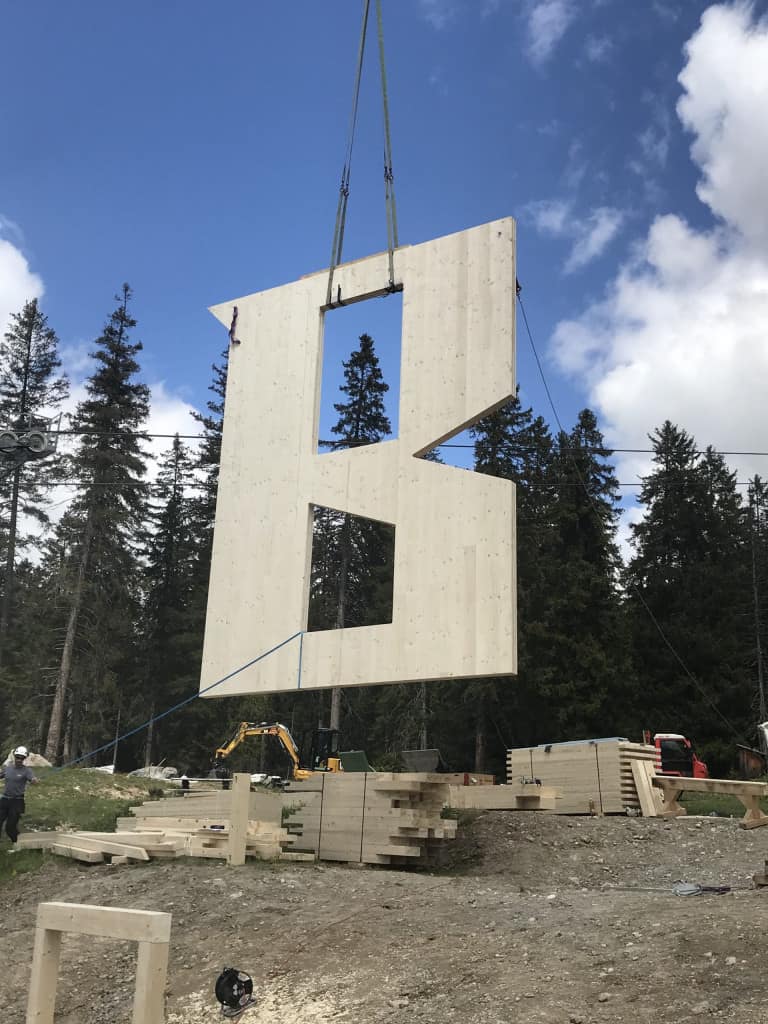 Lenzerheide is one of the best Mountain bike Destinations in Europe. The Swiss Bike Region extends around Lenzerheide to Arosa and Chur. In the beautiful nature with its sharp rocks, wild valleys and rushing streams, tranquillity is not the only thing on offer.
For mountain bikers, the "Bike Kingdom additional lots of action and competition. Two more highlights are added for this season: The new "Bike Kingdom" app is a guide and interactive tool at the same time. A new gamification function is intended to increase the fun factor on the track in a playful way.
No less impressive is the Newly built landmark in Lenzerheide. The Logo of the Bike Kingdom "BK" was made seven-metre-high cross laminated timber letters built. A docked wooden spiral impresses bikers and those who want to become one with an overwhelming impression of space. You almost seem to be pulled into the depths of the spiral. Leidorf Holzbau & Abbundzentrum created the cross-laminated timber construction for the Landmark for the Künzli company from Davos. The interplay of nature and action is reflected in the successful and sustainable timber construction.
At the big "Bike Kingdom Opening Feast from 18 to 20 September 2020 the mountain bike park and the new landmark were inaugurated!

The Bike Kingdom Lenzerheide wins the MILESTONE - the 1st prize in the category "Innovation
This image film gives a first impression:
Links to the "Bike Kingdom Lenzerheide" project