"Particularly in solid wood construction, prefabrication in the factory is a guarantor of high high efficiency and quality. In addition, the work in the independent of wind and rain on the construction site. This ensures a fast completion of the timber construction."
Lifting systems
We create boreholes for the common lifting systems, e.g. from the Pitzl company.
Drilling / component pre-assembly
Boreholes - Colour coating - impregnation - Removal of residual radii - Attachment of metal parts - Component pre-assembly
Fire protection cladding
We install gypsum plasterboard or gypsum fibreboard already in the factory - this saves assembly time on the construction site and also scaffolding, for example.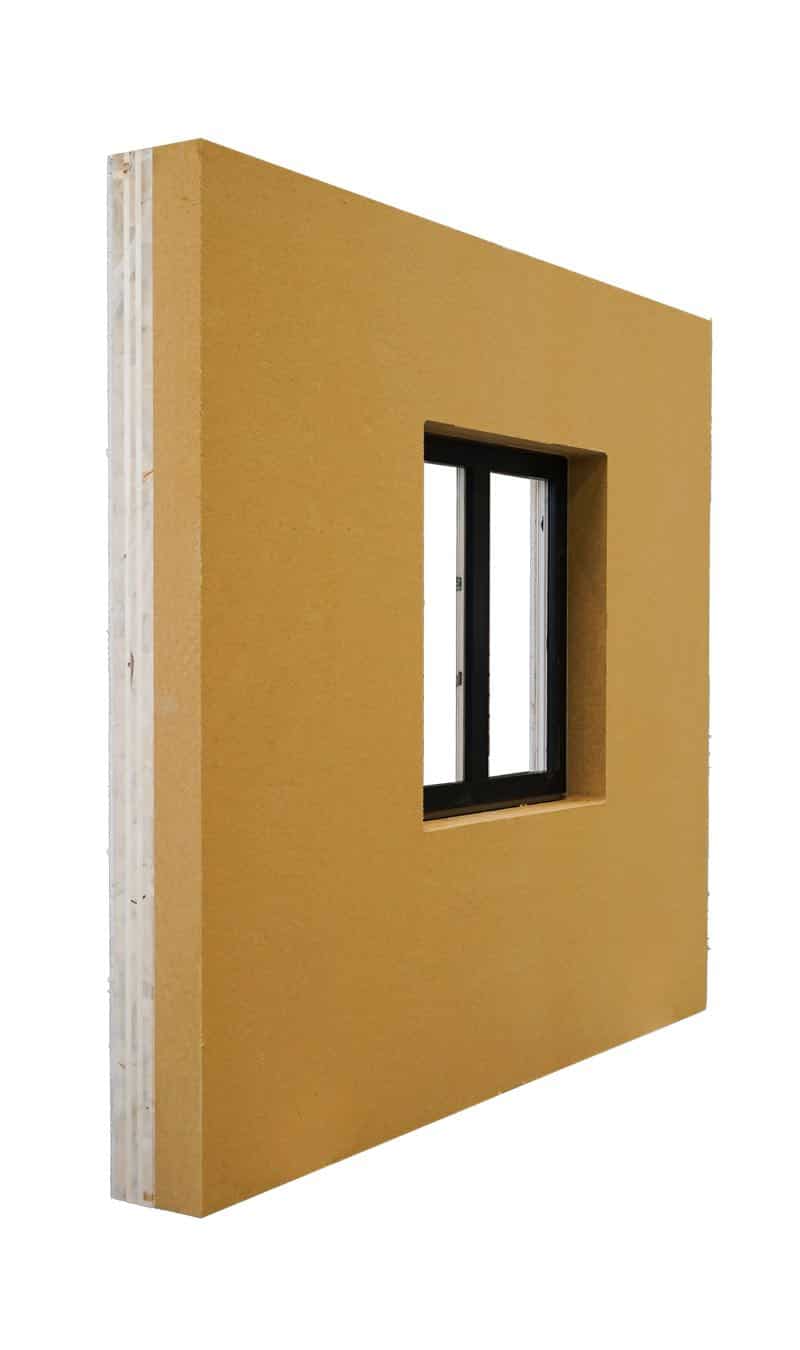 Already at the factory:
High degree of prefabrication -
also for cross laminated timber | CLT